Evocat Games
Games that can only be done in VR!
We are four developers working passionately together, so we formed a company together in 2017 to chase our dream. We believe we are creating the Most Awesome, greater-than-life VR games and hopefully you can feel that too. There are enough shooters, we want to build a new community to create best possible VR games for you and ourselves to enjoy them together as players and developers.
We believe that the best games are made from best gameplay mechanics, so we put Gameplay First!

Our current project: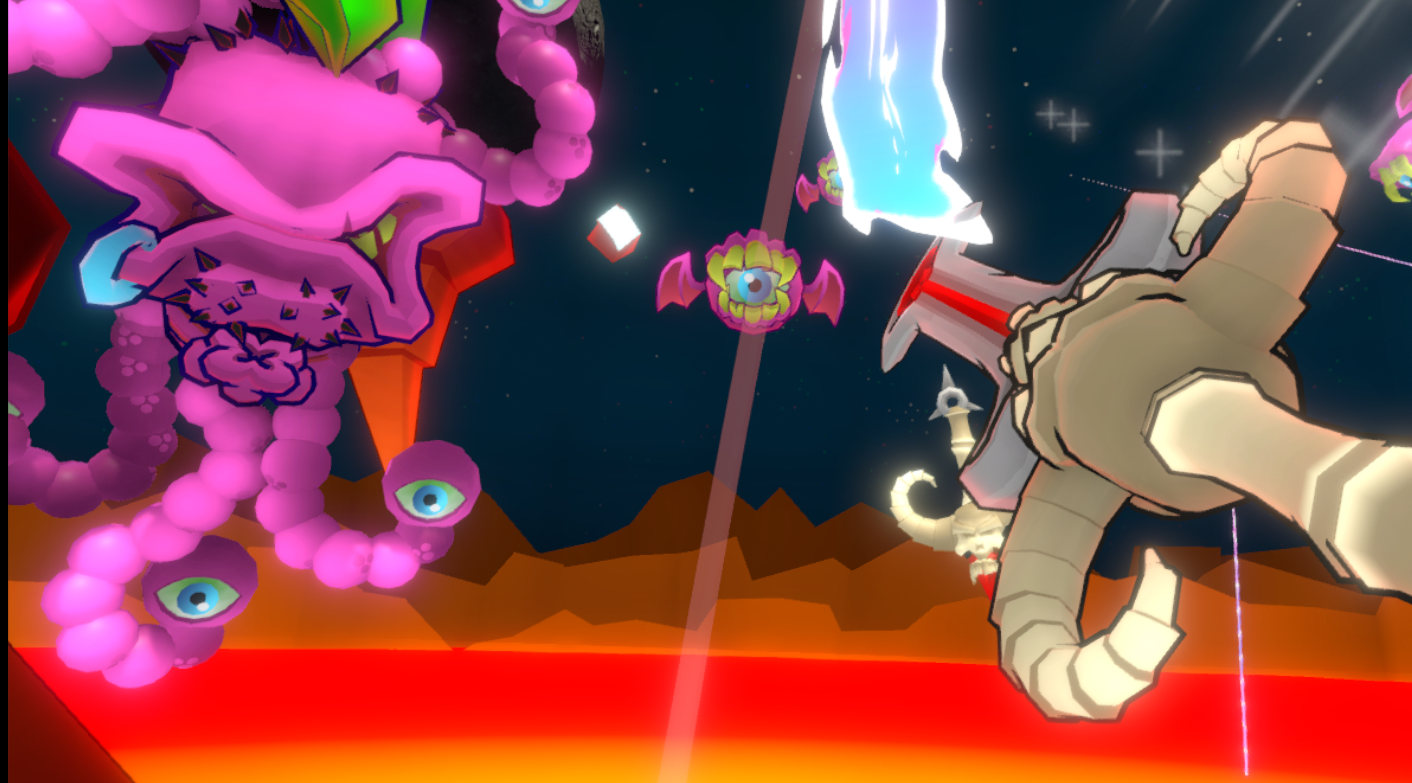 Wield your magical sword in Virtual Reality motion controller and start slashing! Swing to generate waves of power to slice everything in half! Demons, mountains and planets prevail!